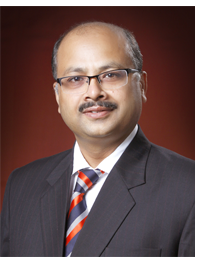 Dr Rajesh Bansal
Head – Pre Development Testing
Qualification- B.D.S, PGCOI

Specialization: A dental surgeon with more than 12 years of practice in testing products in the R&D stage. Dr Rajesh Bansal has a command on his profession and is the most sought after when it comes to oral care. Being an essential part of Dr. Jaikaran Team, Dr Rajesh Bansal has tested the newly developed products on the highest parameters of modern medicine.